Congrats You Are Engaged! Now What??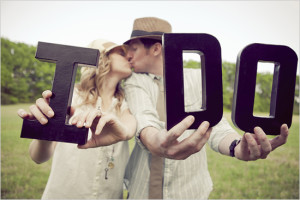 Congratulations – the moment you have been waiting for / dreaming of all your life has happened! It's so surreal but it is definitely happening. What happens next is well……. a whirlwind but there are some things you can do straight away.
From our experience in Rockafellas HQ, the average engagement lasts from a year to a year and a half (3 months notice is the legal requirement in Ireland) – so you have time. Don't be too overwhelmed!
If however, you are like most brides – to – be that we meet, you will be dying to jump into the planning right away. Here are some tips to kickstart the process:
Image source: http://www.weddingchicks.com/
Tell Your Parents:
Yes do this in person if possible, or on the phone. There is a time and a place for social media and this is not it. Tell your siblings and best friends or anyone that deserves to know in person. This is a special moment but brace yourself for all kinds of reactions – Scream city from the girls versus 'Blackhawk Down' stuff from the guys, tears from the Mammies and throat clearing from the Daddies. And those are the good reactions. Enjoy it all!
Manicure:
Now! Go! Now is not the time for chipped nail varnish. Your hand will have a social life all of it's own for the next couple of weeks as it is dragged out of your pocket / handbag/ curry chips to show off the ring. Make sure it is ready for the spotlight!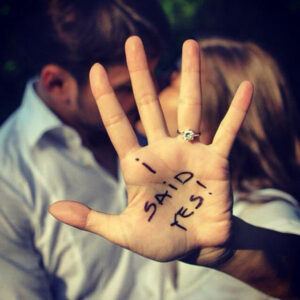 Engagement Selfie:
Now that the nearest and dearest have been told the news take an engagement selfie. Now! You know you want to! And while you are at it update your Facebook relationship status. No judgement here!
Image source: http://www.brides.com/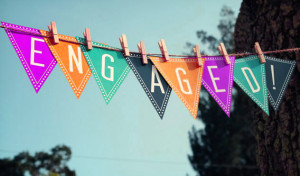 PAARRTY!:
Woohoo! Some people go all out and have a formal engagement party. Others go for drinks or maybe it's a night for just the two of you. Doesn't matter – Celebrate!
Image source http://www.amoyshare.com/
Savour the Moment:
Really, truly enjoy being engaged and enjoy each others company for a couple of weeks before you start serious planning (even though we know you are already on Pinterest in the dark with a torch through the night SHHHH!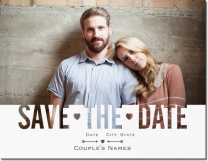 It's a Date! :
Start thinking about a date. This is the planning starting point. Look at anything that might clash with family commitments on each side. Don't forget to look at sporting occasions, festivals and events. You don't want half your guests rocking up in camper vans because they are heading off to Electric Picnic later!
Image source: http://www.vistaprint.com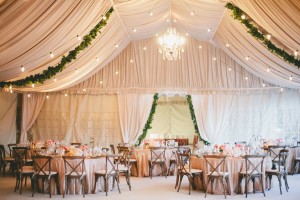 Venue:
You may already know in your pretty little bride-to-be head EXACTLY where you want to get married – if so now is the time to call re availability and pricing. If you are not so organised research your dream venues online first. You will need to have a rough guest count before you commit to a venue.
Image source: https://www.theknot.com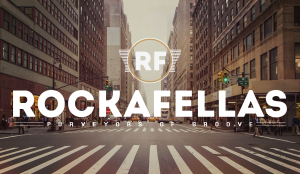 Band:
Irish wedding bands can book out up to two years in advance. As they say Book Early to Avoid Disappointment. See above picture of one of the best 😉
Photographer:
See above re band and apply to photography services. The best will book out early. Do your research, ask your recently married friends and see if your chosen photographer will do an engagement shoot – no better way to test the waters!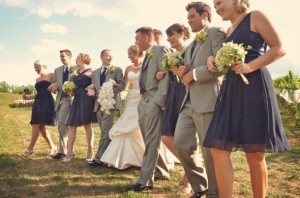 Bridesmaids and Groomsmen:
Odd numbers or even numbers? Who must be there? Who can be trusted with the jobs? Who will make you laugh when you have a pain in your face from smiling on request for the photographer? That is the question!
Image source: https://www.donebrilliantly.com
Hope our kickstart tips will help your happy wedding planning! Once again huge congrats from Rockafellas. Enjoy!