10 Classic Rock Wedding First Dance Songs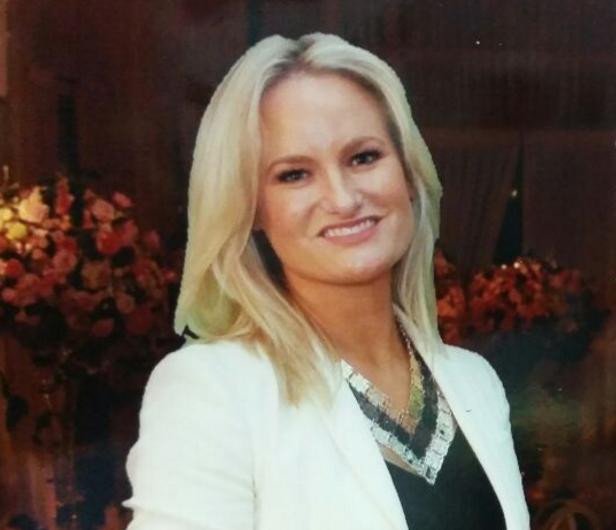 10 Classic Rock Wedding First Dance Songs
If you're looking for a classic rock first dance song, we've gathered together our top 10 picks. You only get one first dance (usually!) so why settle for some clichéd overdone song? If you and your partner are a little Rock n' Roll, this is the perfect list for you! If you can't settle on one, scatter them throughout the night!
The Rolling Stones – Wild Horses 
A first dance classic, we love this song. This version has been stripped down for the remastered and re-released Sticky Fingers album in 2015. Missing the electric guitar of Mick Taylor, we feel it's absence makes the lyrics more poignant and raw – what do you think?
Foo Fighters – Everlong 
In Dave Grohl's own words "Everlong  is about a girl that I'd fallen in love with and it was basically about being connected to someone so much, that not only do you love them physically and spiritually, but when you sing along with them you harmonise perfectly." We love this acoustic version, perfect for a couples first dance song.
The Beatles – Something 
Written by George Harrison, this song has been covered by multiple artists. Frank Sinatra once called is the "greatest love song ever written" and it was John Lennon's favourite song off their Abbey Road album. This simple song has first dance written all over it!
Led Zeppelin – Thank You
Robert Plant wrote this song in dedication to his then wife Maureen. The song is loaded with sentimental lyrics, "If the sun refused to shine, I would still be loving you.  When mountains crumble to the sea, there will still be you and me".
Queen – You're My Best Friend 
John Deacon (Queen's Bass player) wrote this song about his wife. He enjoyed a rather quiet home life, and particularly in the early days of the group he was very shy and quiet.
Elton John – Your Song
One of the sweetest, innocent songs ever written by Elton John and Bernie Taupin. In a later interview discussing the song, Bernie spoke about how he was age 17 at the time, hence "the extraordinarily virginal sentiments". Ellie Goulding's 2010 cover of Your Song is hugely popular among couples.
Beach Boys – God Only Knows
It's believed that when Paul McCartney heard this song for the first time he cried – now if that's not the biggest compliment ever!  Many consider this to be the greatest Beach Boys song ever written. The simple lyrics convey something very powerful.
U2 – All I Want Is You 
Bono wrote the lyrics about his wife Ali. The quiet verses are him telling her the words, the loud guitar pieces at the end of the verses are her reaction. This song has always been a popular choice for couples.
Paul McCartney – Maybe I'm Amazed
Paul McCartney wrote this song about his wife Linda, who died of breast cancer in 1998. McCartney never wavered in his love for Linda. This song was written in 1969 just after the Beatles broke up, McCartney credits Linda with helping him getting through the difficult time. A classic rock first dance song!
Guns N' Roses – Sweet Child of Mine
A true rock classic, why not dance to Guns N' Roses for your first dance? If you would prefer something slightly slower, there are some amazing acoustic covers of Sweet Child of Mine all over YouTube. Have a search and find one you love!